Centennial Homes is an award-winning custom home builder celebrated for its deep commitment to the highest level of building values and design practices. Whether traditional or contemporary, formal or informal, each and every custom home features impeccable craftsmanship, serious architectural ambition, and genuine originality.


Custom Homes are a Statement of the Owners'
Lifestyle and Personality
It's an honor to be able to create these builds that our customers call home.
We are building art that will be around long after we're gone.
-Scott Underwood-
WHY CENTENNIAL
Since 2015, Centennial Homes has created Timeless Upscales Homes for the Greater Birmingham Market and Beyond. We understand that building a home is one of the biggest investments a person can make in their lifetime, and we build each home with that in mind.

Our skills as a custom home builder go beyond construction. We have the unique ability to take a set of architectural plans and clearly envision the finished product.

Before and during construction, we can translate your ideas into reality so that the finished details for the interior and exterior of your home will blend into one beautiful creation.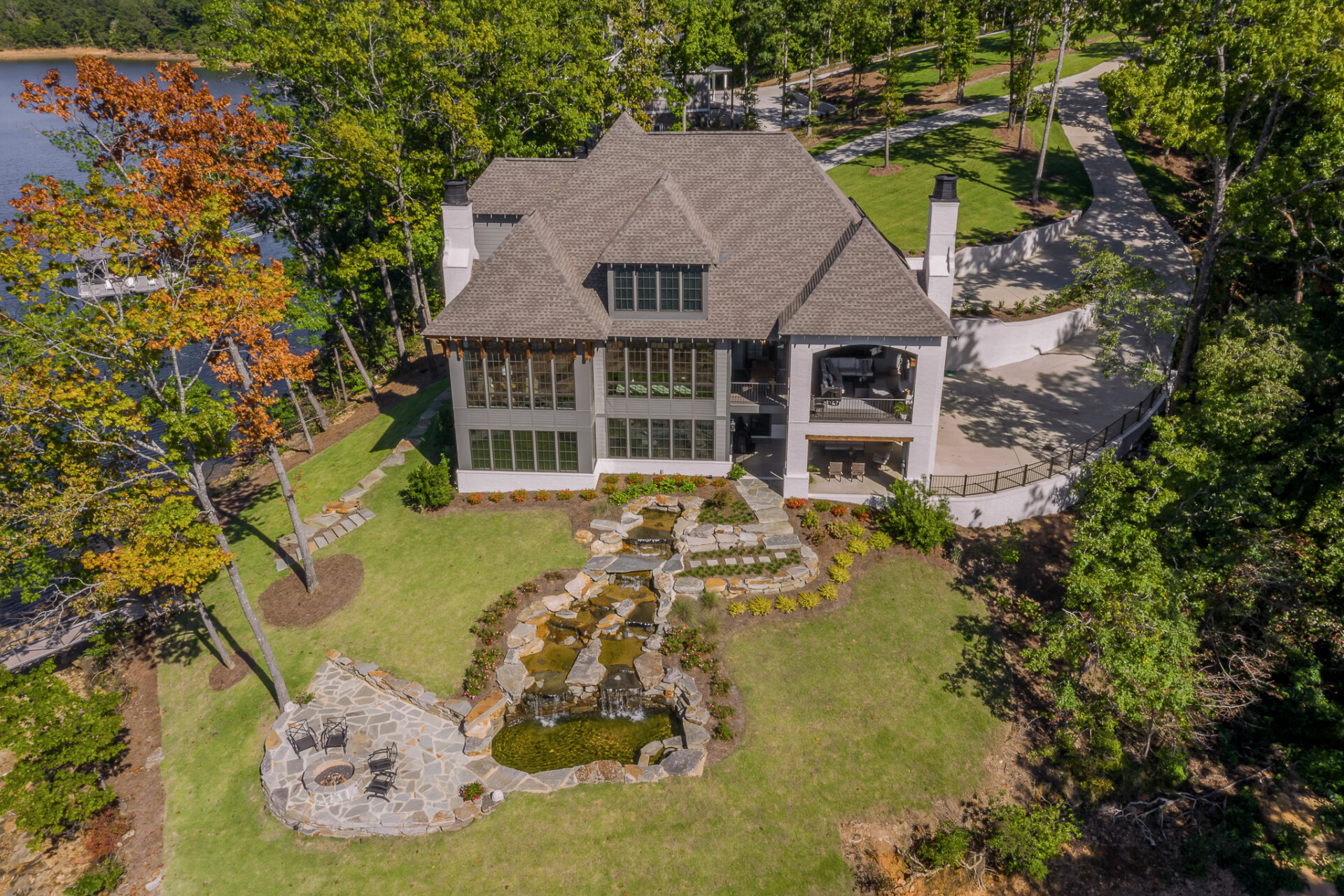 Explore our Work
and let Your Imagination Soar.
We hope you find Inspiration in our Gallery for your Dream Home Project.
They say a picture is worth a thousand words